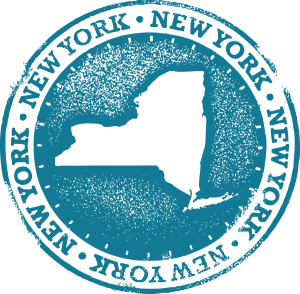 Whether you own or rent your residence, utility services are an essential part of your home. From keeping the lights on and keeping your home warm in the winter to having access to telecommunications services—these services are accessed by millions of New Yorkers each year.
For low-income consumers, dealing with utility companies can be a daunting task. These utility consumers often need an advocate in their corner and sometimes even legal representation to ensure fair and affordable access to service. That's where New York's Utility Project steps in –  making sure consumers are not alone dealing with common problems like getting service, preventing shutoffs, filing complaints, finding energy efficiency programs, and applying for assistance with utility bills.
New York's Utility Project is an initiative of the Public Utility Law Project of New York, Inc., a 501c3 nonprofit organization that has been advocating for universal service, affordability, and customer protection for New York State utility consumers since 1981.
Mission Statement
Our mission is to educate the public about its legal rights as utility consumers; engage in research and advocacy; and provide legal representation for low-income utility consumers in electric, natural gas, telephone, and other utility related matters. We also publish a utility law manual as a guide for advocates on utility and energy law issues, and conduct training on preventing utility terminations and the rights of utility consumers.
Consumers and Advocates
As a consumer or advocate you can engage with us by identifying and speaking out about utility problems in your community and getting help for common problems like denials of service, shutoffs, billing and service quality complaints, improving affordability through low income rates and energy efficiency programs, and receiving assistance to pay utility bills.
Learn more about issues affecting New York utility ratepayers and express your opinions and concerns to elected representatives and others responsible for overseeing the state's utilities.