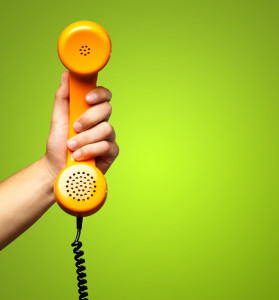 The New York State Department of Public Service ensures safe, secure, and reliable access to electric, gas, steam, telecommunications, and water services for New York State's residential and business consumers, at just and reasonable rates.
To reach their hotline, please call 1-800-342-3355.
Please note that a call to the hotline is not recognized as a formal complaint. To learn how to file a complaint, please visit our Filing Complaints section. (link to page)
For additional customer assistance at the Public Service Commission, please visit Additional Customer Assistance.