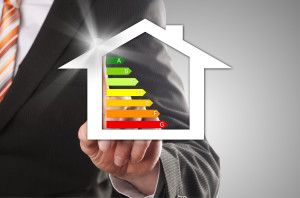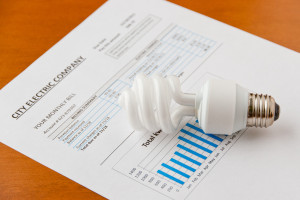 The New York State Energy Research and Development Authority (NYSERDA) and the New York State Division of Homes and Community Renewal (NYSDHCR) administer programs throughout the state specifically designed to improve energy efficiency and affordability for low-income energy consumers.
NYSERDA, through its Assisted Home Performance with ENERGY STAR program provides free home energy assessments and grants of up to $5,000 that pay up to 50% of the cost of energy upgrades for eligible homeowners.
NYSERDA also sponsors the EmPower program, which provides income-eligible New Yorkers with free insulation, draft reduction, high efficiency lighting, and appliance upgrades.
NYSDHCR sponsors a weatherization assistance program (WAP) that assists income-eligible families and individuals by reducing their heating/cooling costs and improving the safety of their homes through energy efficiency measures. Energy efficiency measures performed through the program include air sealing (weather stripping, caulking), wall and ceiling insulation, heating system improvements or replacement, efficiency improvements in lighting, hot water tank and pipe insulation, and refrigerator replacements with highly efficient Energy Star rated units. Both single-family and multi-family buildings are assisted. Household energy use reductions and resultant energy cost savings are significant, with an average savings in excess of 20%. Individual households apply by contacting the provider that serves their area.
In addition to NYSERDA and NYSDHCR, most major New York State electricity and natural gas utilities have residential energy efficiency and affordability programs that can benefit low income customers. A complete list of utility-sponsored programs can be found on the Public Service Commission's AskPSC website.