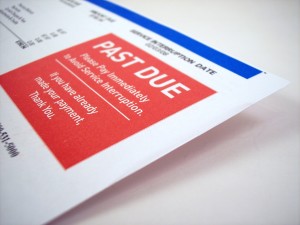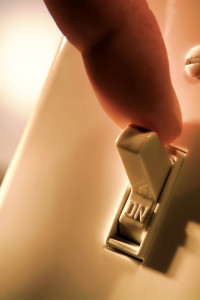 A utility cannot terminate your electricity or natural gas service unless you fail to:
Pay charges for services rendered in the past twelve months or longer in certain situations.
Make payments under a written Deferred Payment Agreement. However, a DPA can be renegotiated if your financial circumstances change.
Pay or agree in writing to pay equipment and installation charges related to the initiation of service.
Pay a lawfully required deposit.
The utility must give you a written notice of termination at least 15 days in advance that it plans to shut off your service. During that time you can pay the overdue bill or make a payment agreement on the overdue amount to prevent termination.
Termination notices may not be sent until at least 20 days after payment was due.
For answers to specific questions about preventing termination, see the Electricity and Natural Gas Frequently Asked Questions.