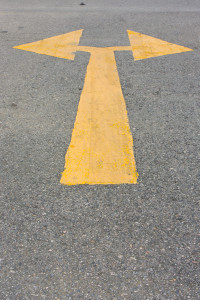 Navigating a utility company's process and requirements can sometimes be tough or confusing.
New York's Utility Project wants to make getting service, addressing shut-offs, filing complaints and other issues facing low-income utility consumers as easy as possible.
If you are a low-income utility consumer or an advocate assisting a consumer, please take the time to read through the most frequently asked questions related to:
If you do not see your particular question addressed, check Get Help or Contact Us.